It has been so long
I know. I'm bad. I haven't posted in so long. So many things have been going on, and I didn't get a a chance to blog. During my little hiatus, I managed to knit many items.
Knitty's Fetching
Made with Caron Simply soft in light yellow.
Made the buttons myself.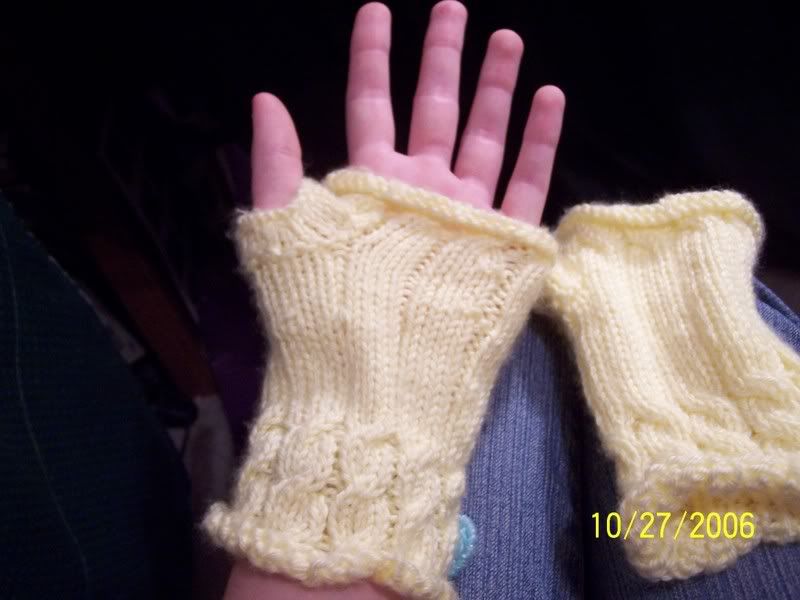 Knitty's Twiggy Tweed
Made with scrap orange and fuschia yarn
Lined with autum leaf print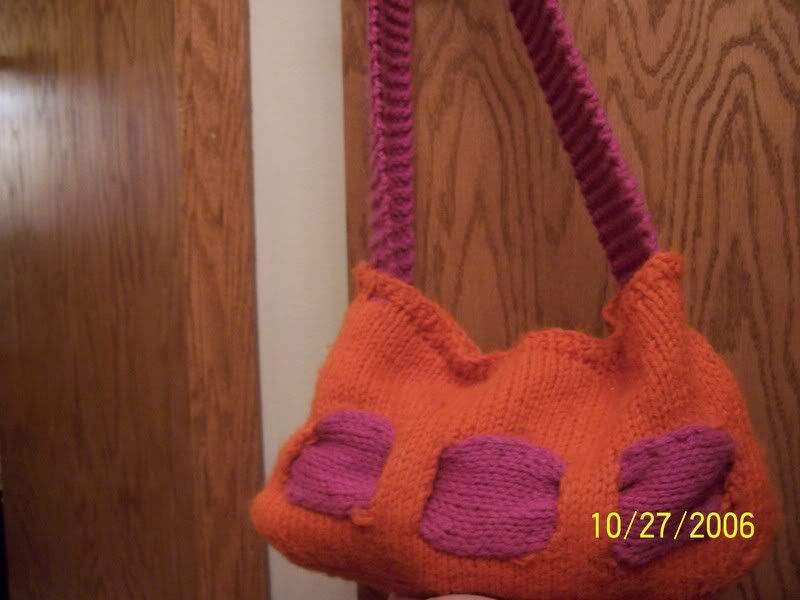 Spiral crochet rounded-edge scarf.
Spiral not intended, but I think it looks cool
Made using variety of yarn, Caron, scrap, bouclé
Colors: Dark green, light green, bouclé, dark blue
Norwegian rose pocket pouch
Made using scrap yarn
Red and soft white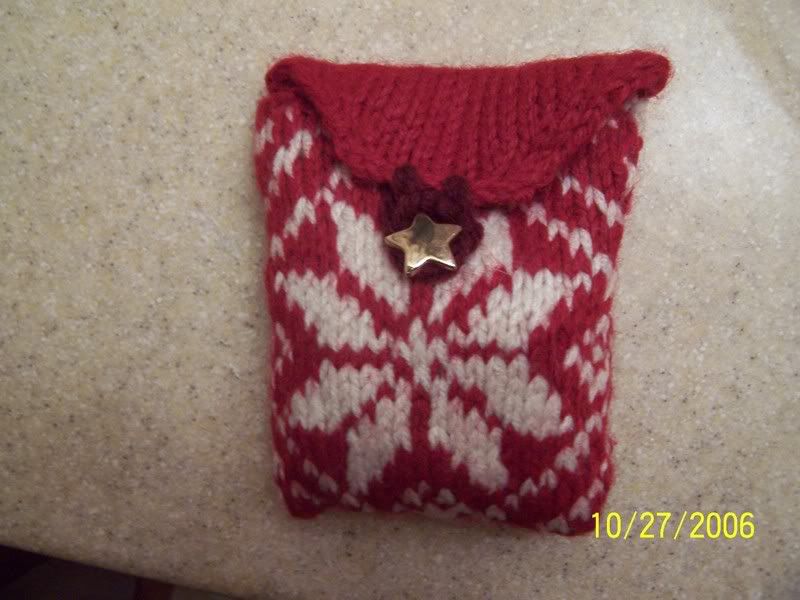 My very first pair of mittens
Made with scrap yarn
Juniper and yellow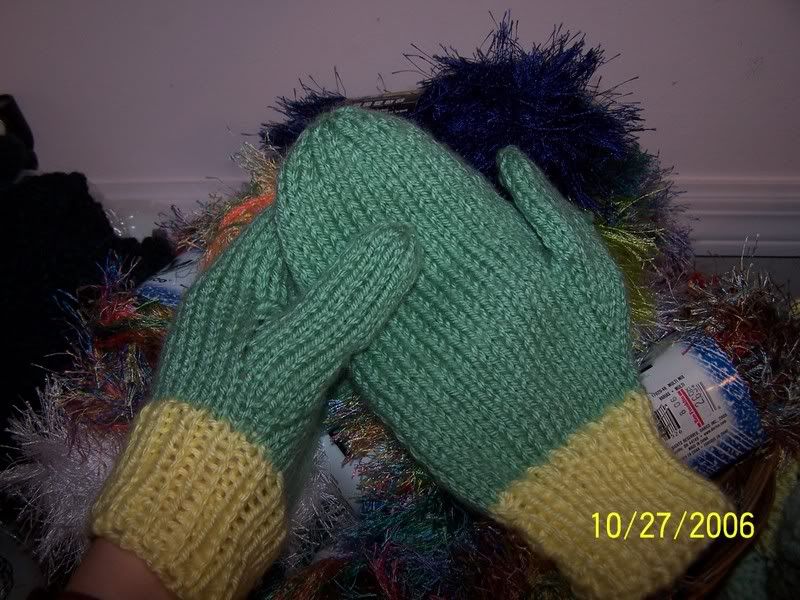 My first successful Mobius strip
Knitted on circs and completely seamless.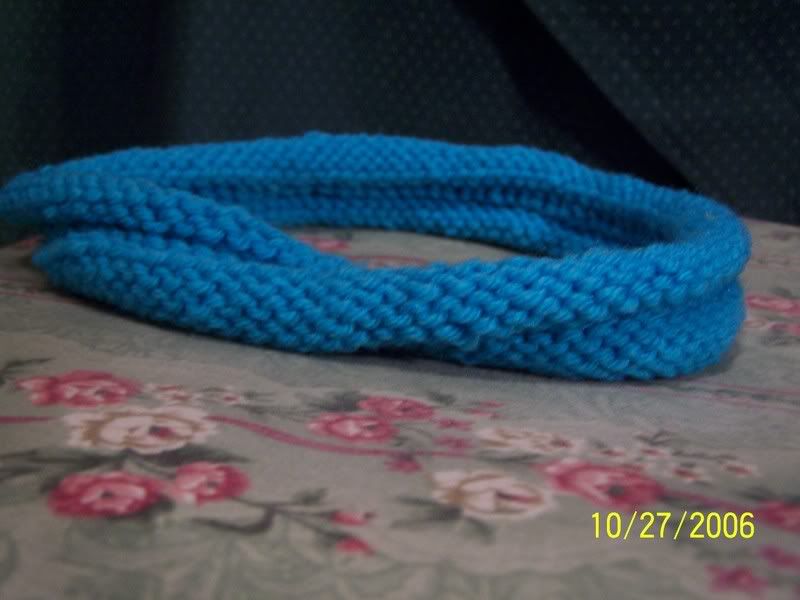 Mobius Strip
Fall ribbon scarf
Made on Knifty Knitter
Case face: instrument case shield
I play viola
Made using knitting machine and variegated acrylic yarn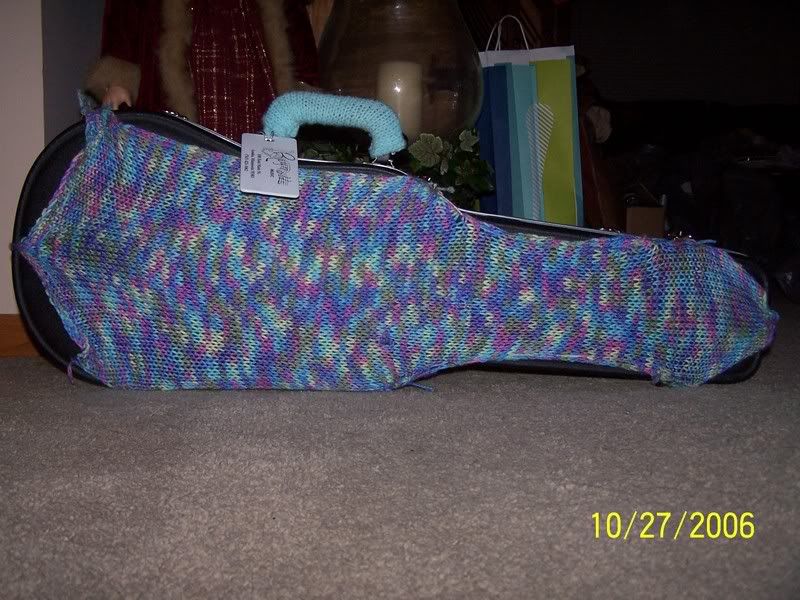 Floppy Market bag
Made using scrap yarn on vintage tube knitting machine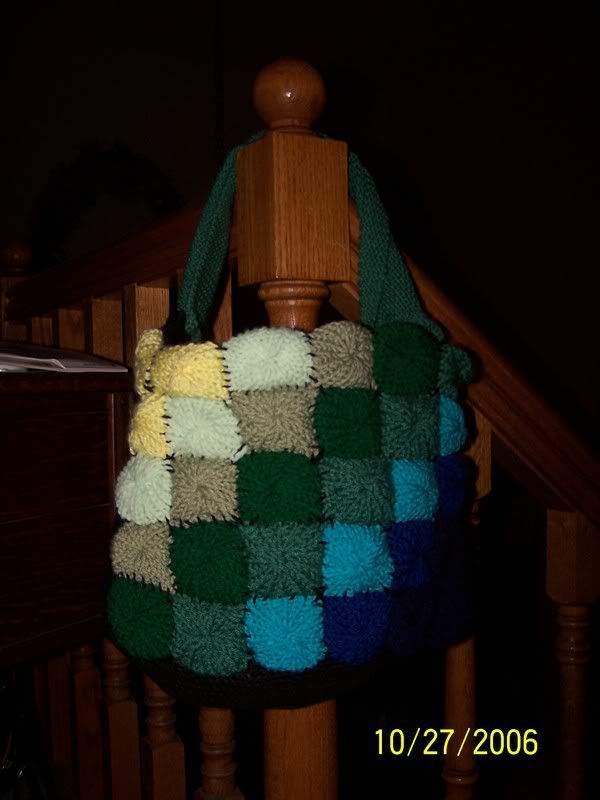 the squares of color are actually "puffs" of knitted material sewn into little discs. Think 30s yo-yo quilt.
Almost done with second sock to complete my very first pair!
My "Kick Ascot"
Pattern
from Vickie Howell's blog